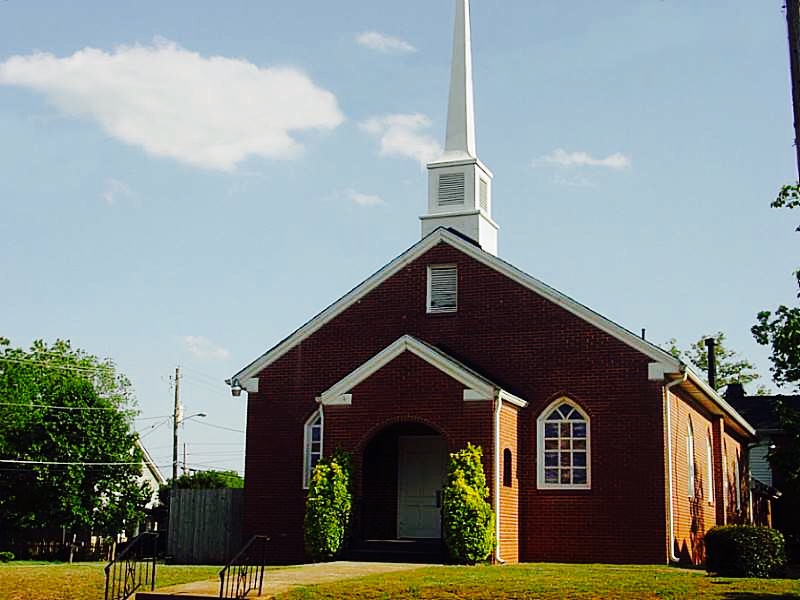 Georgia is one of the most popular places in America to shoot movies, television shows and other media. In fact, our state has risen to the number one position for film location worldwide! And production companies often need to shoot in church locations.

It doesn't matter if your church is large or small, rural or urban – every film and tv show is different and has different requirements.Your church ought to be in pictures!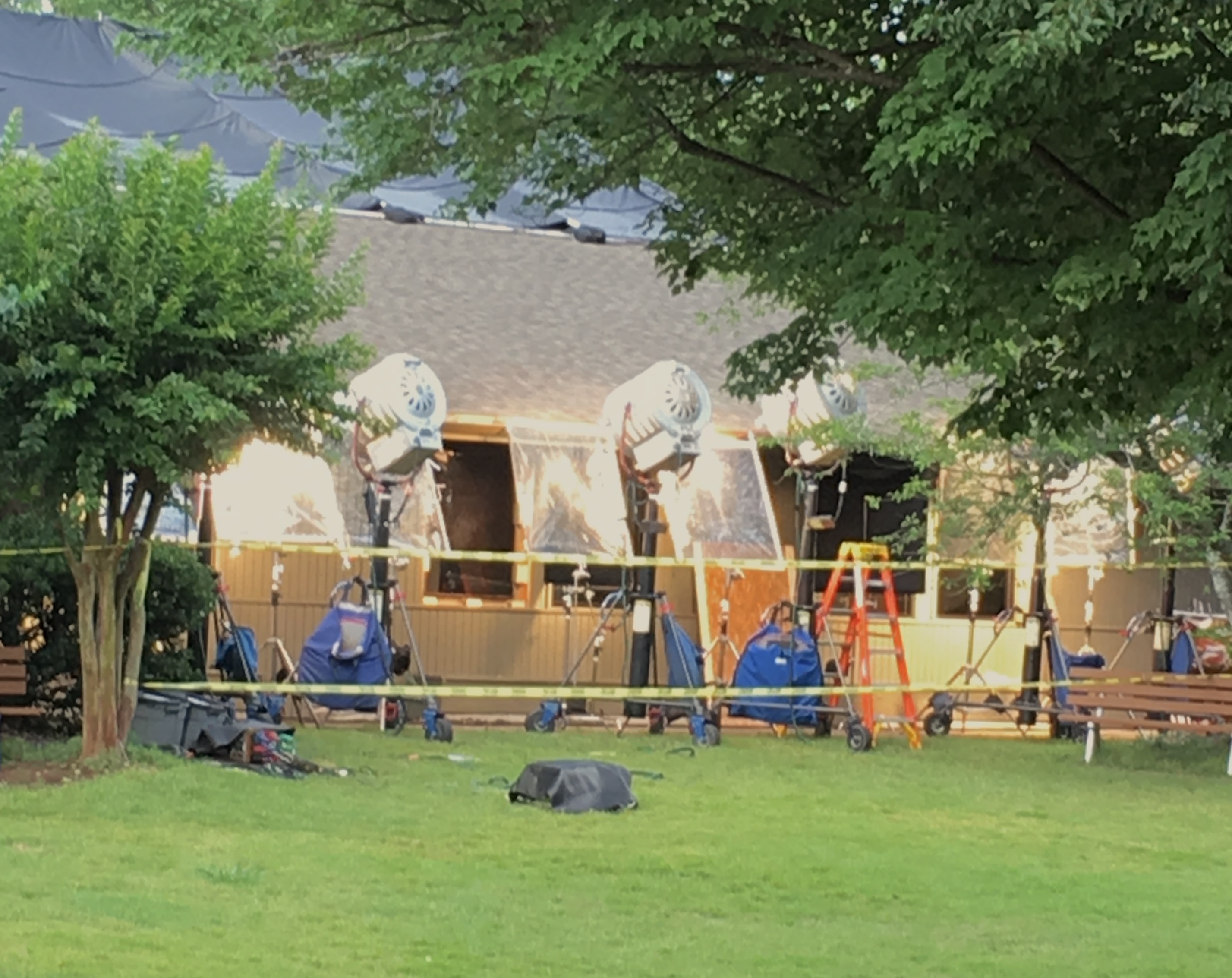 Perhaps the most important thing to know is that you need to be represented when dealing with a production company. Companies are notorious for offering way too little money to churches who generally think any amount is good. That isn't true. You don't need to be taken advantage of.
Gosa Properties will help represent you officially when it comes to production companies. We will negotiate a fair amount of compensation for your property to be used as a location.
With more than 20 years in the film and television business before coming to real estate, Cheryl knows how to talk to production companies and how much money it takes to compensate you fairly.
Don't be left behind: Become a part of the movement and capitalize on the media production boom in Georgia! We are here to help.
And if you are scouting for locations, give us a call!