Welcome to Gosa Properties, your resource for living and working in Metro Atlanta! Specialized "Inside The Perimeter (ITP)" of Metro Atlanta (which is bounded by the circle of Interstate Highway 285), we can help you invest in the future of this great city! From Sandy Springs to Hartsfield-Jackson International Airport, Decatur to Vinings, we cover your Atlanta, be it in the form of luxury estates, unique neighborhoods, churches or vacant land. We are dedicated to support your every real estate needs through our sensible yet straightforward communication, our strong industry knowledge and our dedication, to help you make the best decisions.
We look forward to discovering how we can help you!

"Ownership of real estate is a matter of stewardship of the earth. We have temporary custody of property and are obligated to take care of it and to use it wisely. We can't take it with us!"


Our team: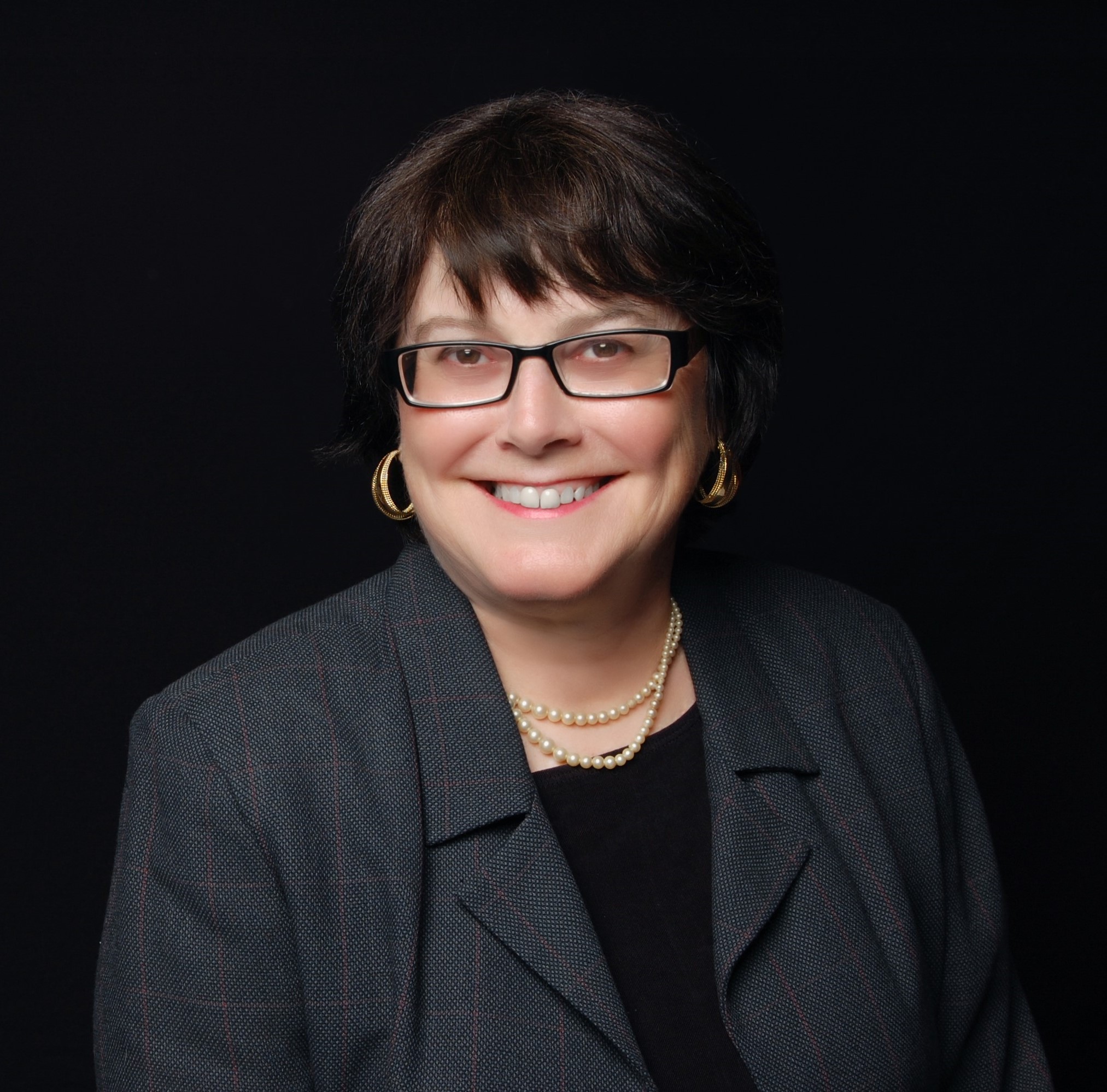 Cheryl Gosa
Associate Broker, KW Midtown Commercial Director
cherylgosa@kw.com
404 234-7072

Download my app:
http://app.kw.com/KW2GBBKV8

With a constant up to dated knowledge of the local real estate market, Cheryl is ready for you whether in regards to the purchase and sale of residential properties (large and small), churches or other religious property within the cities of Atlanta, Decatur and surrounding areas, as well as in the coordinating between churches and the Film Industry in Georgia.

Native to Georgia, she has lived in Atlanta for forty-four years. She spent 20 years in the Film and Television Production Industry in Atlanta before coming to Real Estate. Her Presbyterian ministry included 10 years in the pastoral staff of the First Presbyterian Church of Atlanta and many years producing media for the Presbyterian Church USA both, nationally and locally.

Her education includes degrees from:
University of Georgia in English and Journalism,
Master of Divinity from Columbia Theological Seminary in Decatur,
Doctorate of Ministry degree from Princeton Theological Seminary.

An Associate Broker, Cheryl also holds the designation of ABR (Accredited Buyer Representative).
As a sideline, Cheryl has been studying the viola for 4 years.
Her charitable interests range from education for women and girls worldwide, to clean water, world hunger and the ocean!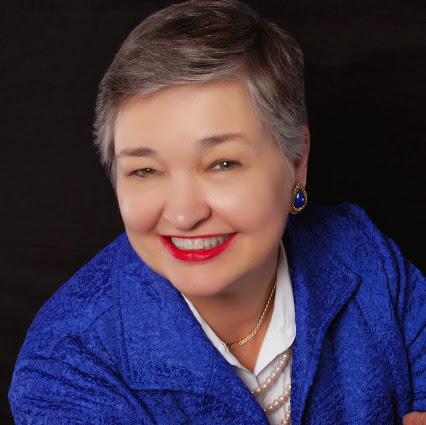 Beth Gustafson
Realtor, Member of KW Luxury International, Senior Real Estate Specialist
bethgustafson@kw.com
404 281-0339

Download my app:
http://app.kw.com/KW2GBC0O2

Specialized in listings of single family homes, townhouses, lofts and condominiums throughout Metro Atlanta, Beth offers sellers strategies and her expertise for a simple and stress free downsizing process.
An Atlanta resident for twenty one years, she will help your local real estate need be met.

Her background includes:
Masters Degrees from Oblate Seminary in San Antonio and the Candler School of Theology at Emory University in Atlanta.
She is an ordained United Methodist minister
A member of the Rio Texas Conference of the United Methodist Church

She has served as a past member of the Emory University Alumni Board, Candler Executive Committee, Hope Circle at Children's healthcare of Atlanta, Habitat for Humanity, and Junior Forum.

Beth is a member of the Luxury Division at Keller Williams Realty International.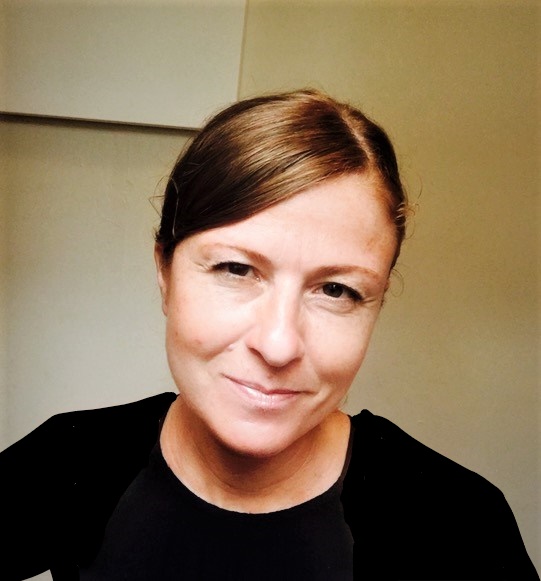 Corinne Beraud
Director of Strategic Initiatives
corinneberaud@kw.com
978 491-8466

Download my app:
http://app.kw.com/KW2GBLV46


While in the process of getting her Real Estate license, Corinne joined the Gosa Properties team as the Director of Strategic Initiatives in order to further the team's success. Gosa Properties' reputation, integrity and character were a match for Corinne's goal.

Her background is over 20 years of a variety of technical and managerial responsibilities in Event Planning, Sales, Landscaping, Interior Design, Customer Service, Property/Project/ Office Management, Business Process Modeling for Coca Cola, Wellness Consulting, Creative Arts and Educational Fields.

In addition to strong professional skills, Corinne has established a reputation of warmth, commitment and personal integrity which underlies her passion to represent well every client and their best interests.

Born and raised in the south of France, Corinne has resided throughout the US for 25 years, in New York, Venice Beach, Sun Valley, Gloucester and Kauai which gave her an edge for downsizing. She settled in Atlanta, Georgia, 6 years ago with her daughter.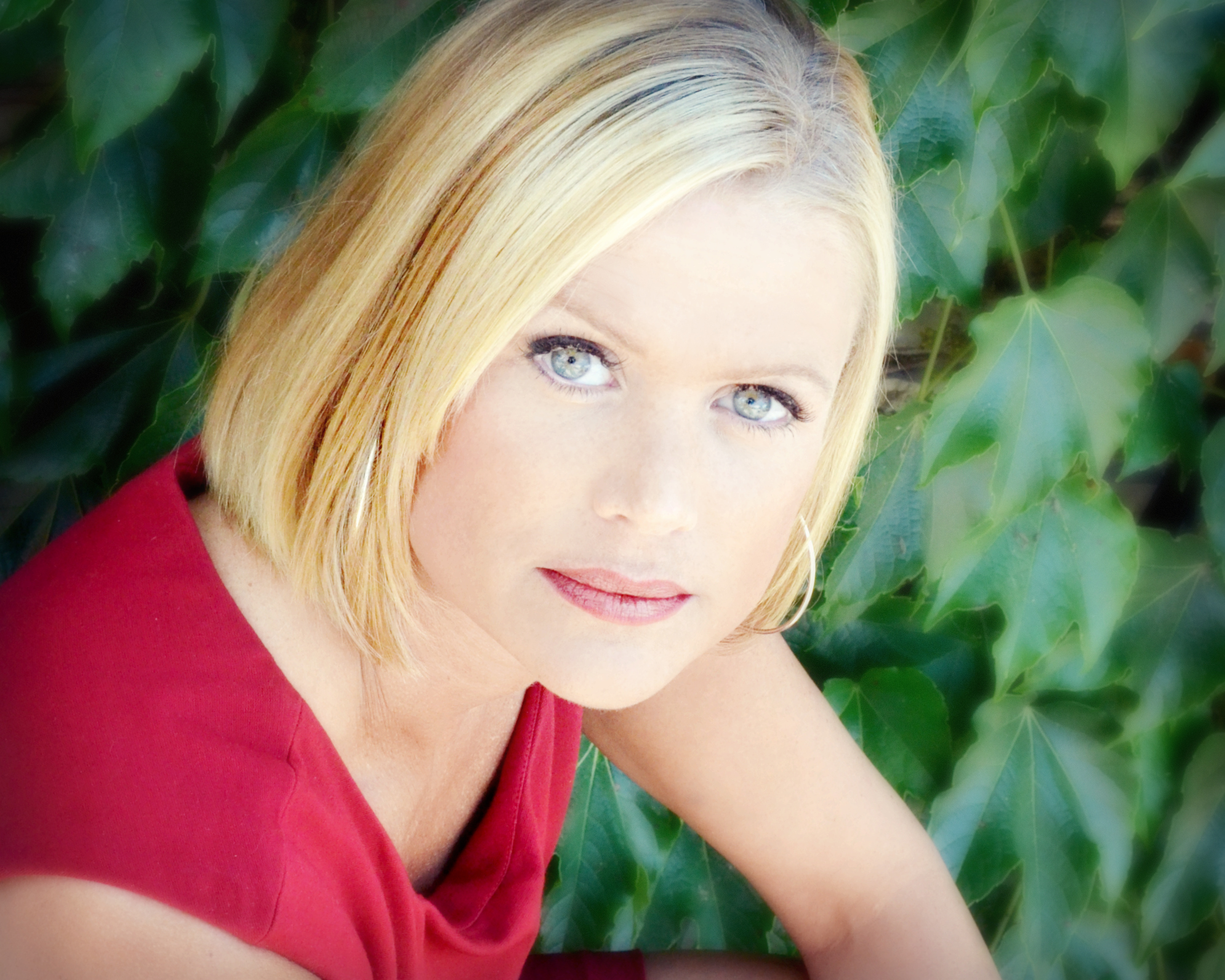 Liz Gregory Jaffe
Director of New Business Development
lizgregoryjaffe@gmail.com
404 234-4421



Liz is the latest member of the Gosa Properties Team, specializing in marketing and new business. She moved to Atlanta in 2000 via Washington, D.C. where she served as a special events planner at the White House. After arriving in Georgia, she continued working in the political arena, first as a campaign finance director and eventually she became a full-time political consultant. In addition, Liz has worked in non-profit fundraising and outreach, higher education, corporate recruiting and marketing, and retail sales and loss-prevention.

Originally from Wisconsin, Liz graduated from Carroll University with degrees in History and Journalism, minors in vocal performance and religion. In her free time, Liz enjoys exploring Atlanta and discovering local artists. Liz and her husband, Anthony, live in East Lake.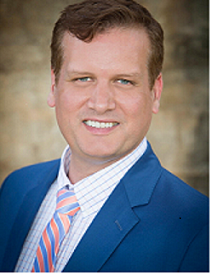 Glynn Servy
Realtor
404 803-4176
glynnservy@kw.com
Download my app:
http://app.kw.com/KW2GBLLMB
Glynn combines his love for the industry with his passion for education. Before entering the real estate business, Glynn taught foreign languages throughout the Atlanta area, at UGA and in several foreign countries, including France, Spain, Italy and Japan. He had the opportunity to sell real estate in Spain in 2001 when the EU was young and northern Europeans had a new interest in buying vacation and retirement properties in southern Europe. He considers education, both of clients and of other real estate agents, an important part of his role as realtor. Buying his first condo in Midtown Atlanta ignited Glynn's interest in real estate. He has lived in and around the Midtown / Buckhead area for over 20 years and is very familiar with the local market and market trends. Meeting new people and helping clients find the right house to call home are his passion. His client dedication and love of helping others are what motivate him most.
His education includes:
Wake Forest University, Bachelor's in History
Unversidad de Salamanca, Master's in Spanish Language and Cultures
Auburn University, Specialist in French Education
For fun, Glynn enjoys performing in musical theater and playing tennis.